We aim to establish long-term partnerships with our grantees, providing stable and sustainable funding over many years. This help ensures that our partners can scale their operations appropriately and focus on delivering impact, not on worrying whether they will be able to fundraise enough to sustain their operations in the future.
Typically, we provide unrestricted funding to our charitable partners since they know best where the most urgent needs for resources are. Sometimes, where an organization carries out complex or diverse activities, we will target individual programs that we believe have the most potential for community impact. In these cases, we will provide restricted funds to target these activities specifically.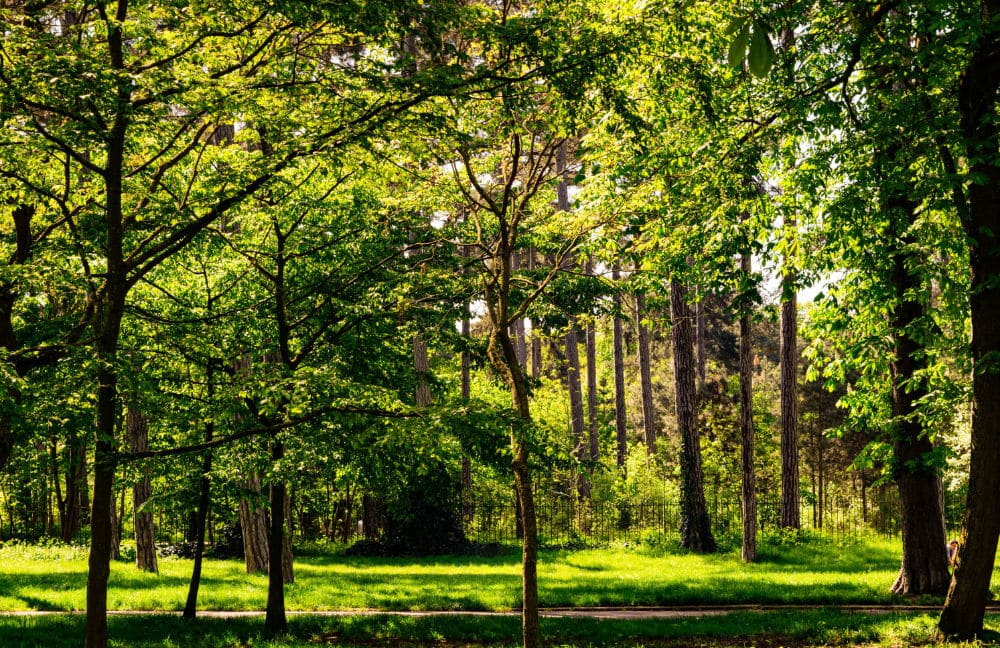 We primarily seek to fund charities with the highest potential for generating social return on investment over the long-term. Some of the ways we attempt to evaluate this and other criteria we use to select grantees are as follows:
The granting process starts by reaching out to us, or, in many cases, we find you. In your email, please describe your organization and what you do, what project(s) or activities you are seeking funding for, and a dollar estimate of the requested funds. The more data you can provide on your organization's impact and the proposed use of funds, the better.
We are always open to discussing new initiatives with skilled charity operators. If we are interested in learning more, we will have more in-depth discussions about your work to help us evaluate your organization's potential for receiving a grant. Once a grant has been decided on, we will develop a gifting agreement together and determine how best to deliver the grant.